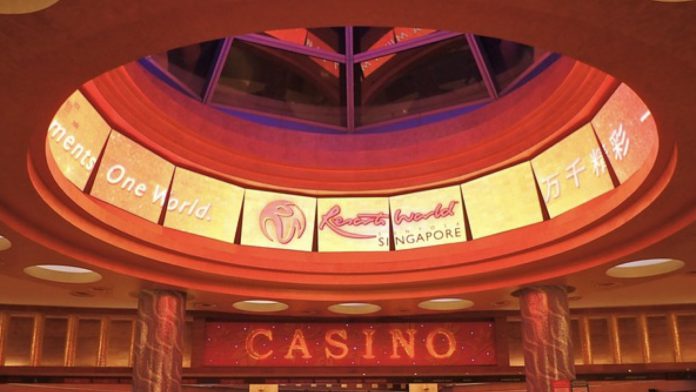 Singapore's Casino Regulatory Authority has fined Resorts World Sentosa S$75,000 ($55,284) for failure to implement a system of internal controls approved by the regulator. 
The regulator didn't give any further details in its 2020/2021 annual report. Resorts World Sentosa is operated by Genting Singapore and is one of two integrated resorts in the island nation, the other being Las Vegas Sands' Marina Bay Sands.
The fine to RWS was the only one handed out during the financial year.
The two IRs paid $48 million in license fees during the year, up from $47.8 million in the prior year.
The Casino Regulatory Authority is to become the Gambling Regulatory Authority and will be responsible for overseeing all forms of gambling in Singapore under a review launched in April 2020. 
"Significant progress has been achieved in the work that needs to be done leading up to CRA's reconstitution to GRA," CRA CEO Teo Chun Ching said in his annual address. "Reviews are ongoing to rationalise and consolidate gambling legislations and regulatory frameworks for both existing and emerging gambling products to ensure that the entire gambling landscape will be regulated in a risk-calibrated and holistic manner."