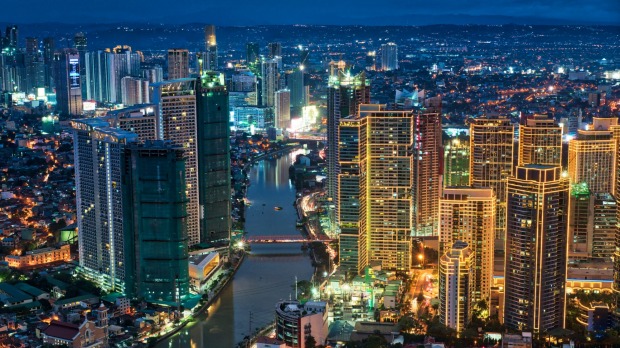 Philippine authorities have given indication that the Manila region will have its Covid-19 alert level downgraded to level 3 after October 15.
Presidential spokesperson Harry Roque made the announcement on Monday but noted that the final decision will be made by the Inter-Agency Task Force for the Management of Emerging Infectious Disease (IATF-EID).
"I would say, there's a high chance of a lowering of alert level. "For the first time in many many months, Metro Manila is under moderate risk and that is also a factor to consider in lowering quarantine classification."
Under guidelines for alert level 3, more businesses and activities will be allowed to operate at 30 percent capacity including tourist attractions, indoor recreational venues, casinos, horse racing, cockfighting, lottery and betting shops, and other gaming establishments. 
In-person religious gatherings and funerals, indoor sports venues, fitness studios and gyms, and personal care services will also be permitted to open.