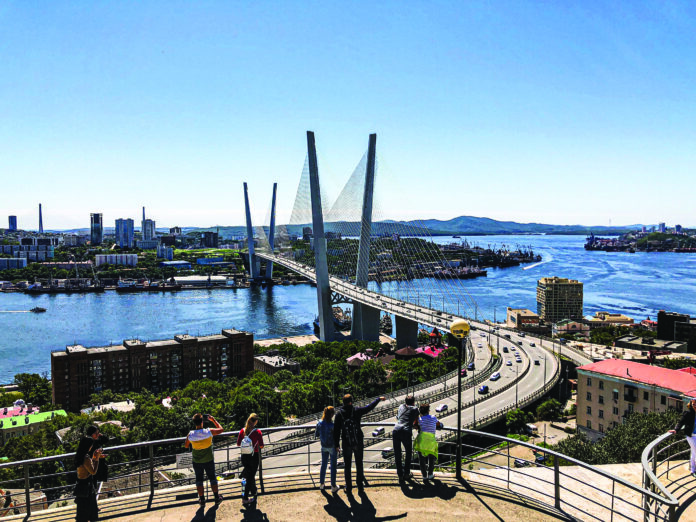 The Primorye Development Corp. said Russia's Asia-Invest Group had agreed to invest at least RUB2.5 billion ($34 million) in the gambling zone.
Construction is scheduled to begin in 2022. The project will include a hotel complex with recreation facilities and a casino, the development corporation said in a press statement.
It said in the more recent quarter, the development corp has reached agreements with investors worth RUB75.3 billion. There are already seven hotel complexes with casinos at "implementation" stage it said.
Investors in the zone cone from Hong Kong, the Kingdom of Cambodia, Russia, the Republic of Korea and Japan, it said giving no further details about the latest project.
Asia-Invest describes itself as a broad-based company that carries out high quality construction and project management.
Primorye has seen a flurry of investments in recent months. In early September, the Primorsky Territory Development Corp. announced that Russia's Mantera Group has signed an accord to build a RUB14 billion ($192 million) integrated resort, while in August the corporation also said another "major Russian investor" has agreed to spend at least 10.5 billion rubles ($142 million) to build a casino and entertainment complex. The corporation has not as yet named the investor, who has agreed to sublease three land plots.
There are two casinos currently in operation. Summit Ascent's Tigre de Cristal, which was the first to open and Shambhala, which is backed by a Russian tycoon. A project by NagaCorp has resumed construction, although the opening has been further delayed by the pandemic.