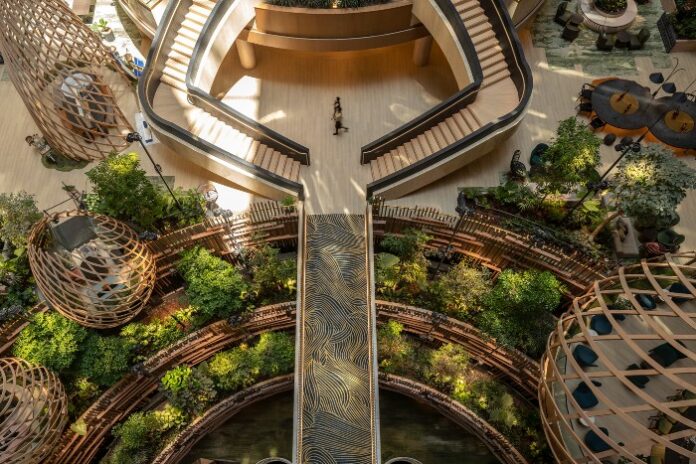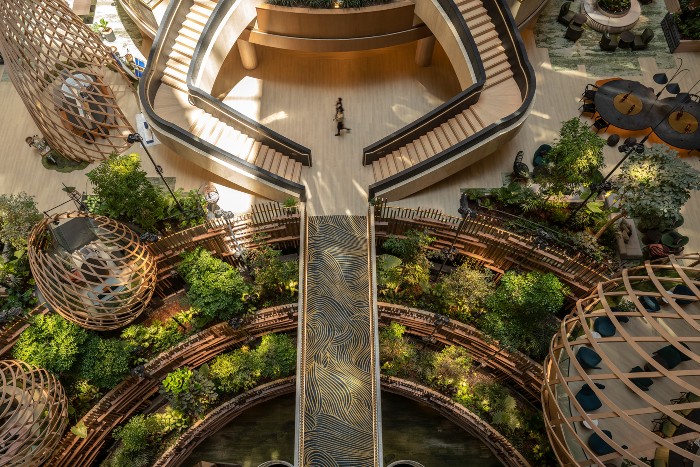 Hotel and IR operators will likely downplay their staycation offerings once international borders reopen, though most stress it would be unwise to abandon this segment altogether.
Staycations, which typically focus on bringing in domestic customers to stay for a night or two to enjoy the hotel's facilities, have become a lifeline for the hotel and IR industry over the last 21 months.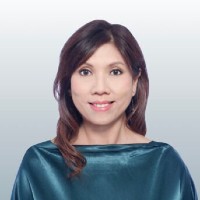 "Staycations [have been] attractive to locals because of two drivers. One being limited choices to travel internationally, and two, being very attractive offers by hotels since they are in survival mode now," said Anita Chan, CEO of Compass Edge, a hotel industry consultancy.
Gary Bowerman, director of Check-in Asia, a tourism-focused market research company, noted that even before the pandemic, luxury city hotels have been upgrading their staycation concepts, and adding new themed services to entice local residents and weekend-break guests.
"This has certainly accelerated over the last 18 months. We are seeing more inventive staycation itineraries, a higher level of customization, and partnerships with luxury brands and artisanal product makers that promise peerless guest privileges," he said.
Bowerman says there were several staycation types that became popular during the course of the pandemic – these included event-specific staycations around Valentine's Day, Fathers' Day, and Mothers' Day, birthdays, anniversaries, life milestones, as well as family-centric packages, sometimes in partnership with specialist baby products brands, luxury toymakers, gaming tech providers, and movie companies. 
"Pet-friendly staycation programs are a growing trend, particularly in cities like Beijing, Shanghai, Tokyo, and Hong Kong. To make pets feel as equally pampered as human guests, customized amenities are provided, such as dog beds, in-room service menus for pets, and even a doggie birthday cake."
Bowerman also noted a growing trend of tailored Michelin-starred dining that adds elite gastronomy to staycation programs.
"More luxury hotel restaurants in Asian cities like Beijing, Hong Kong, Tokyo, Shanghai, Seoul, Singapore, and Bangkok are earning Michelin stars. Hotels are now creating bespoke menus for staycation guests that showcase the chef's Michelin credentials and culinary creativity. These dining events can be promoted as one-of-a-kind experiences that are exclusive for staycationers at the hotel."
However, Chan believes that once tourist borders reopen, hotels and the local market will be going their separate ways, as locals will be looking at traveling abroad, and hotels will find it more beneficial chasing the higher yield international tourist market themselves.
"So, the staycation piece of business cannot be like today when we "get back to normal," she said.
That being said, Chan says that many hotels have discovered a silver lining serving the domestic market over the last year.
"But what's interesting is that due to the pandemic, hotels that may have never focused on the domestic market before have now discovered a "silver mine". This mine is full of data of birthdays, anniversaries, and proposal dates. It's full of data surrounding their preferences. 
"Smart hotels can make good use of this "silver mine" to drive up RevPAR to fill low seasons, to fill holes in-between days of the week… There's also huge potential to cross-promote F&B, pool day pass & spas as well as the opportunity to upsell suites for special occasions to the domestic market."  
"This is what I expect hotels can leverage on in order to fine-tune sales & revenue strategies once we are back to normal," she said.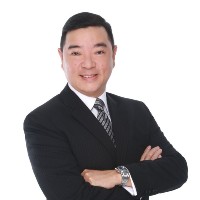 Melvin Lim, general manager ParkRoyal Collection Marina Bay, Singapore says the hotel will continue to focus on its local staycation offerings even after the pandemic. 
"Domestic business is highly important to us, to support our food and beverage as well as our weekend business… Historically our hotel was the preferred choice amongst business travelers thanks to our central location, and close proximity to other convention facilities. We always had to drive local staycations business to support our weekends [business]," said Lim.
When asked about when he expects international travel and tourism to continue, Lim said he expects a progressive recovery in the Singapore hotel industry in 2022, though he added that customer preferences will have changed.
"We expect the rest of Asia to open borders by the second half of 2022, and a healthy recovery and international tourism growth by Q4 2022, and finally, normalize by mid to late 2023."
"While the new travelers will have the highest expectations of the quality and extent of hygiene and cleanliness of the hotel of their choice, sustainable travel has also emerged a fast-growing trend. Through transformation and innovation, our hotel is positioned as a pioneer in providing sustainable travel options, which is evident in our deep commitment to sustainability. As we persist in our eco pursuits, our hotel has developed wellness and sustainable options and packages to cater to these growing "Green Travellers".
"2022 through to 2024 will be exciting for us in the hospitality industry. Not only do we adapt to the new norm, we will also witness the emergence of new travelers' behavior and preferences. While we navigate through these new learnings, we continue to stay agile and innovate," concludes Lim.