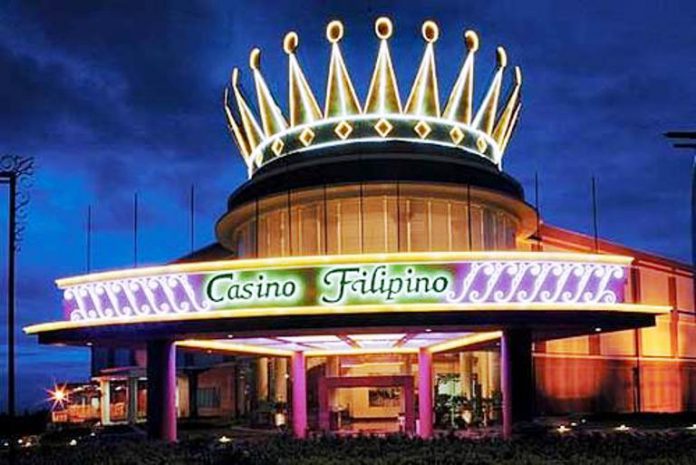 The Philippine government is seeking to extract as much revenue as possible from its gaming industry to repair the Covid-ravaged economy, but selling off the PAGCOR casinos is not seen as a viable option.
The Philippine Amusement and Gaming Corp. (PAGCOR) is both the industry regulator and casino operator in its own right, with about 40 properties scattered across the country, operating mostly under the Casino Filipino brand.
The dual role is a long-standing subject of debate given the potential conflicts of interest. Many commentators have said the position is untenable, especially if the Philippines is seeking to build a world-class gaming industry and regulatory system.
In 2019, the Department of Finance said it was renewing its push to privatize the country's state-owned casinos, estimating that such a move could earn the government around P300 billion (US$5.8 billion) annually. A figure that now seems wildly optimistic.
However, industry observers argue that it's not the time to consider a sale, particularly as PAGCOR doesn't own the properties themselves.
"PAGCOR only has leases and I'm not convinced that investors would be keen on purchasing a lease and then having to compete with the 5-Star developments in Entertainment City or the current and future developments in Cebu and Clark," said Philippines-focused gaming consultant Scott Feeney, director at GCG Gaming Advisory Services.
"This would also set a challenge in how to invest the minimum investments when you have a landlord, or what those minimum investments would actually be," he said. "The discussion has been around for 10-15 years and since those earliest discussions PAGCOR is now very close to making more revenue from taxes than they do from their own properties. We can not see this being sensible or viable."
In 2019, PAGCOR's casinos generated total gaming revenue of PHP37.14 billion, up from PHP35.8 billion the prior year. Slots were the best performers bringing in PHP16.5 billion and tables at PHP12.9 billion. That compares with the PHP181.3 billion generated by private casinos, including the integrated resorts in Entertainment City.
The PAGCOR properties are primarily mass market, catering to the local population. The argument has been that many are badly in need of an upgrade and with additional investment they have the potential to generate significantly more revenue.
However, Andrew Klebanow, principal at C3 Gaming also agrees it would be bad timing on the part of the government to try to sell the licenses.
"First, those assets are generating revenue and they continue to upstream profits to the central government," he said. "Also, any suitor would take advantage of the government's need for funds and offer a lowball price. It would be wise for the government to let PAGCOR continue to own and operate its assets."
"If the United States is any kind of bellwether, then those PAGCOR casinos will be packed once the pandemic abates or restrictions are lifted. Now is no time to sell."
U.S. gaming revenue has surged to record levels since reopening after Covid, due to pent-up demand. According to the American Gaming Association, 2Q21 revenue for all U.S. gaming hit a quarterly record high of $13.6 billion, with bricks and mortar generating $11.8 billion as properties.
Another consideration for the government in any potential sale would be the protection of workers, especially during the pandemic.
"If there was to be a sale it would probably be for the license and the leasehold rights would be to be negotiated with the property," says Joe Pisano, CEO of Philippines-based Jade Entertainment. "Removing the operational overhead and collecting the Gaming License fees may end up being more profitable but may also displace workers."
In an effort to generate more revenue, Philippine President Rodrigo Duterte recently announced that he would lift a moratorium on new casino licenses in the country and would end a ban on projects on the tourism island of Boracay.
Late last year, the government also did a U-turn on online gambling, announcing it would begin regulating the domestic industry, acknowledging that it was losing potential revenue from a thriving underground industry.