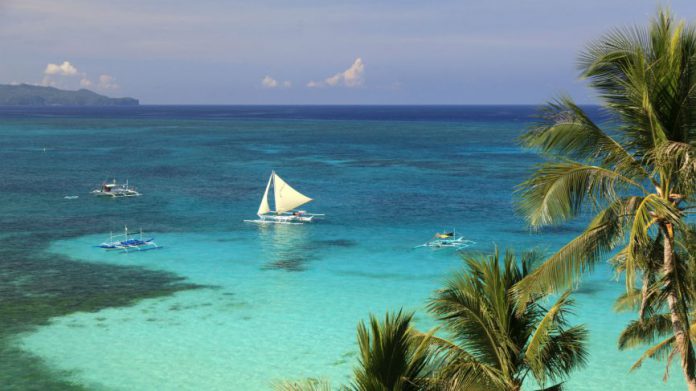 Leisure and Resorts World Corp. has confirmed that it plans to revive talks with Macau's Galaxy Entertainment on a $500 million casino on Boracay in the Philippines.
LRWC Director Alfredo Abelardo Benitez confirmed the company still seeks to move ahead to GMA News Online.
The two companies announced they been awarded a license to build a low-rise, eco-friendly resort on the island in early 2018. However, shortly afterwards President Rodrigo Duterte put a moratorium on new casinos in the country and an outright ban on gambling on Boracay.
He also shutdown the island completely to tourists for six months due to concerns over the impact of over visitation on the environment.
In late August, Duterte did a U-turn on his position on new casinos, saying that the government needs to generate revenue to recover from the Covid crisis.
The Philippine Amusement and Gaming Corp (PAGCOR), the market regulator, pays 5 percent of its revenue to the tax department and 50 percent of the remainder is turned over to social projects, such as the construction of schools and hospitals.
PAGCOR's coffers have been severely depleted by the loss of revenue from land-based gaming due to severe restrictions to control Covid. PAGCOR Chair Andrea Domingo said she only expects to meet 85 percent of the budget target this year, due to the latest lockdown in Manila.
Revenue from Philippine Offshore Gambling Operators (POGOs) has also declined, with about half shutting up shop or leaving the country.
Still, plans to allow casinos on Boracay have triggered an immediate backlash from environmental campaigners concerned that the island's eco-system cannot support the kind of mass tourism that a large-scale casino project might bring.
If the project goes ahead, it will be Galaxy's first expansion outside of Macau.