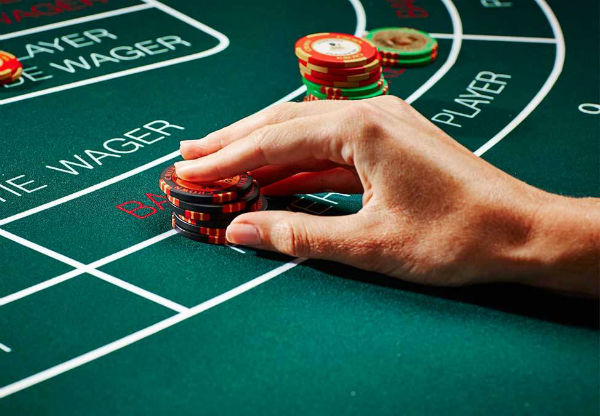 The proposed "direct supervision" of Macau casinos from Beijing could see as much as 80 percent of premium mass business vaporised, says Ben Lee, managing partner of iGamiX Management & Consulting.
Earlier this month, the Macau government published its long-awaited draft legislation for the gaming industry. In it were proposals that included a tightening of government supervision over the companies at the operating level, potentially impose restrictions on dividend distributions and increase local share ownership. The announcement caused a massive sell-off of Macau casino stocks.
Lee says his firm believes that the tightened government supervision may likely pertain to the active promotion of gambling activities within China.
"This direct supervision [aspect] has been puzzling. There's no way any government representative would be familiar with the commercial and financial transactions and processes that go on in large casinos. You need to think about what they are after, what their intentions are, and what they are looking to supervise."
Ben notes that recent crackdowns from Beijing included ones on entertainment and video gaming. In our industry, the crackdown has been focused on cross-border gambling and gambling promotion.
"So we asked, what if the direct supervision is not so much of the commercial operation of the casino, but the casino promotional activities that every operator here does."
Lee notes that Beijing would not be interested in the onsite and promotional activities within Macau, as this is already governed by the DICJ. "The only area that would be an area that they currently don't have insight into is the operator's promotional activities into China."
Lee said that Macau's casinos have "an army" of casino hosts and marketing executives at their disposal.
"These people do contact their clients in China the way the online gambling promoters do. They use WeChat, phone, and social forums to contact their clients in China and promote gambling."
There has also been an emerging practice of casinos embedding their marketing executives into their MICE teams, said Lee.
"They carry MICE business cards, they attend trade shows around China but these people don't man the booths. Once in China, they're out there meeting players face to face under the guise of MICE marketing or resort marketing."
"The insertion of someone into the structure of casinos will theoretically allow them to dig out these sorts of activities and report them," said Lee.
Should Beijing be successful in stopping all forms of active promotion into China, Lee says he expects as much as 80 percent of premium mass to disappear.
"Basically they'll have to rely on them coming into Macau under their own steam, no encouragement, no solicitation, they come when they want to. You can probably rule out 80 percent of their business."