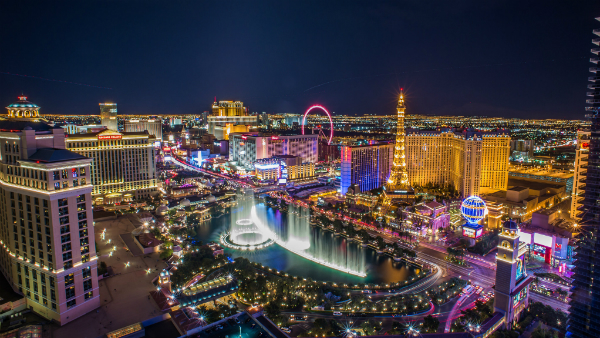 Good morning. Las Vegas stole the show in the second quarter of this year, with revenues swinging from depressing lows to new record highs. Today, the city is now looking to group and convention bookings to drive the rest of its recovery. The recovery path for Macau isn't so clear, says analysts. Our deep-dive this morning looks at why pent-up gaming demand's role in U.S. gaming recovery likely won't play out the same way in Macau.
---
What you need to know
---
On the radar
What the papers say
AGB Intelligence
---
DEEP DIVE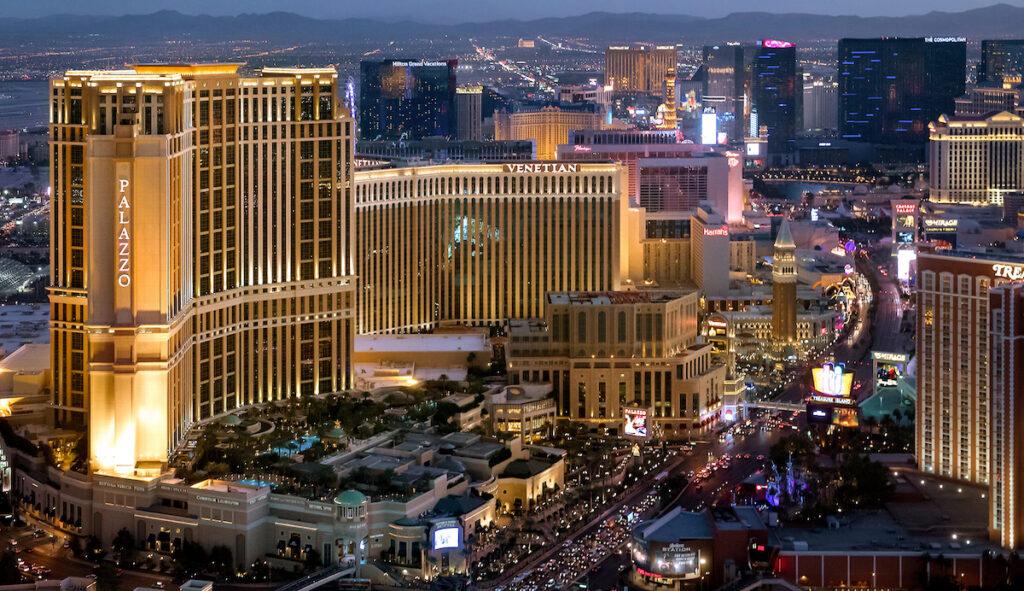 Record gaming revenue from the United States in the second quarter has illustrated the potential of pent-up demand on our gaming floors. But can the same path of recovery be expected in Macau once borders fully reopen? Industry experts are wary of being too optimistic. When Las Vegas opened up this year, it simultaneously shed a lot of its capacity restrictions opening a "floodgate" of pent-up customer demand. But Macau took a more cautious approach to reopening last year. There was a more intentional staggering of returning gaming customers, depressurizing the pent-up demand and causing lackluster 2Q results in comparison.

MEMBERSHIP | MAGAZINE | ASEAN | CAREERS