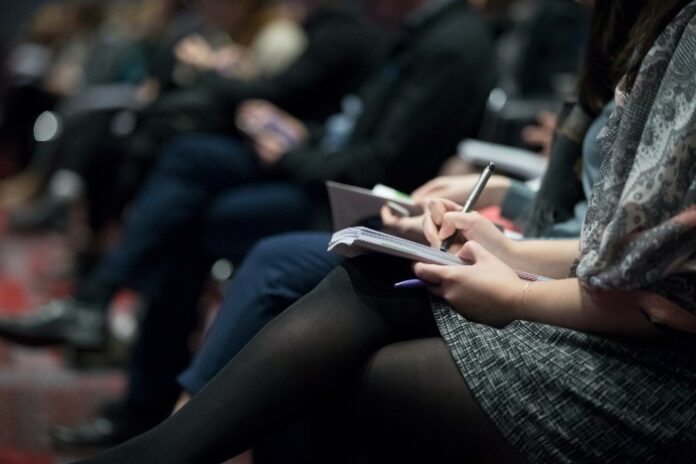 Good morning. Our industry, built on trust and connections, has had a tough time over the last two years as a result of all the restrictions and closures that came with the virus. The good news is that we're starting to see big gaming industry events making a comeback, including our very own ASEAN Gaming Summit.
It's time to get back out there! Take a look at what in-person industry conferences we're excited about in the months ahead.
---
What you need to know
---
On the radar
What the papers say
AGB Intelligence
---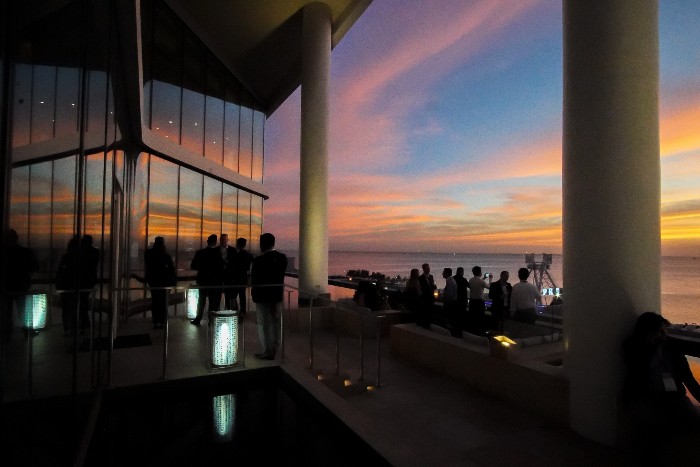 After nearly two years of tough lockdowns, travel restrictions, and quarantine periods, we're pleased to have begun to see the return of the much-missed in-person conferences for both land-based and igaming industries alike. Our infographic today has only one simple task to fulfill, and that is to show you that not only conferences, but that in-person meeting, networking, and business-making are back on the cards! In the infographic timeline below we list the in-person conferences that we're really excited about over the next seven months.
Supplier Special

Report
---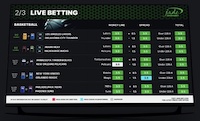 Jade Entertainment takes sports betting to new heights. With the recent development of remote gaming in the Philippines, JADE, will be one of the few providers accredited by PAGCOR to offer a remote gaming experience to local players.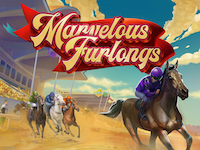 As lockdowns lift, the online casino sector needs to think hard about how to retain the customers it gained during Covid lockdown. The most important factor determining your success in retaining land-based and retail players forced online by the lockdown is the quality of your offering.
---
Industry Updates

MEMBERSHIP | MAGAZINE | ASEAN | CAREERS