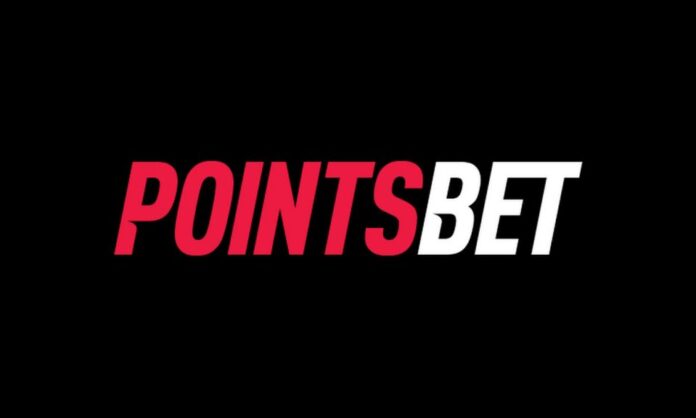 Australia's Pointsbet said retail investors took up about 8 million shares in its entitlement offer, raising some A$64.2 million, about two-thirds less than its target.
The company announced at the end of July that it was seeking to raise $400 million through an entitlement offer with retail trading rights and a placement to institutional investors, which has already been completed. The company is seeking capital for expansion in the U.S. sports betting market.
The company had offered existing retail shareholders the right to buy one share for every nine held for $8 a share to raise some $184.9 million.
The 5.1 million shares that weren't taken up in the retail offer will now be offered for sale in a retail shortfall bookbuild. If the stock is sold at a premium to the original offer price, the funds will be paid to renouncing and ineligible retail shareholders.
The offer to institutions raised the targeted $215 million at $10 a share.
The fast-expanding company recently released its fourth quarter results, with turnover up 182 percent yearly, to AU$986.1 million and total net win up 81 percent, to AU60.8 million.
The group's US turnover spiked by 956 percent during the quarter ending June 30, to AU$17.7 million, while its Australia turnover was up 63 percent, to AU494.8 million, with net win at AU43.1 million, up 33 percent.