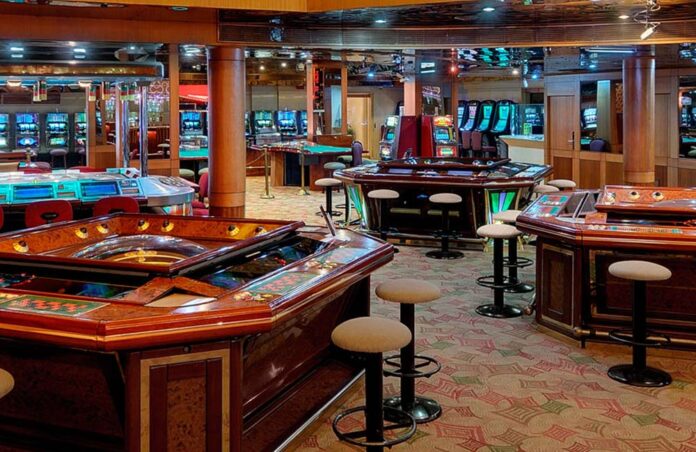 Goa's chief minister Pramod Sawant said he has no intention to restart casino operations in Goa, after the state government announced an extension of its state-wide curfew until August 16.
Goa currently has six offshore casinos and a number of onshore casinos operating in five-star hotels, which have been shut down for the last three months.
Earlier this month, India's only listed gaming company, Delta Corp. said it was not yet possible to estimate the potential losses due to the temporary closure.
The company owns three offshore casinos in Goa with some 1,800 gaming positions.