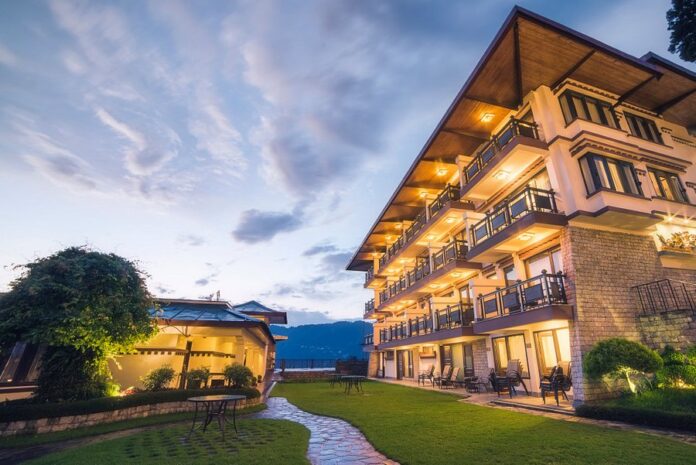 Delta Corp. has been allowed to reopen its casino in Sikkim, the Denzong Regency, located in Gangtok, Sikkim.
The casino offers more than 200 gaming positions across 26 live gaming tables.
In a filing to the India National Stock Exchange, Delta Corp says the Sikkim casino will resume operations as of August 16, 2021, and will "follow all safety norms laid down by the state in this regard."
In addition to Sikkim, Delta also operates casinos in Goa, Daman, and Nepal. Though there are no announcements of any reopenings in its other locations as of yet.
Asia Gaming Brief publishes a monthly situational report on casino opening/closures as a result of the Covid-19 pandemic. See our latest one here.