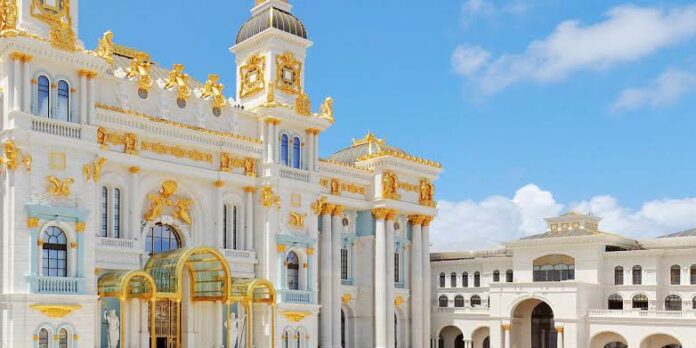 Good morning.
The Commonwealth of the Northern Mariana Islands (CNMI) is on our radar this week after the island signed Korea's first travel bubble agreement, allowing for quarantine-free travel between the two. 
It's a development that would have been a sight for sore-eyes for Saipan casino operator Imperial Pacific International, if they were allowed to operate. To this end, we speak to CNMI lawmaker Tina Sablan, who talks about the probability of IPI's license being revoked and whether anyone would want to step in to finish the project should IPI leave. 
In Macau, the territory reported its worst GGR result in eight months due to a spike in covid-19 cases in Guangzhou, though analysts are expecting a recovery in July, particularly if a quarantine-free travel bubble is established with Hong Kong – provided that access to gaming floors is part of the deal, of course.
First, the news
---
What you need to know
---
Macau authorities said on Thursday that a new scheme, which could allow visitors to come in from Hong Kong without requiring quarantine, might not include access to the SAR's casino floors. The city's Health Bureau stated that this was one of the items under debate, along with possible limitations on visitor numbers from the financial hub and an application system for those wishing to visit Macau. This 'blue' designation would prohibit access to pools, bars, karaokes, parties, or any place where masks were not in use, however, a mask mandate is currently in place for all gaming areas.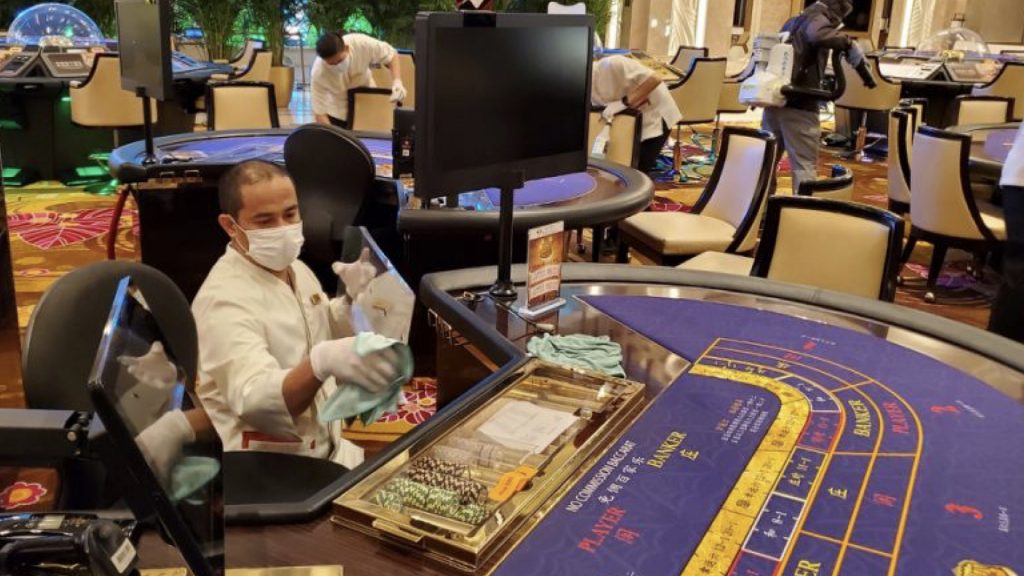 Macau saw a slowing of gaming revenue growth in June this year, with gross gaming revenue falling 37.4 percent from its high in May. Macau GGR reached MOP$6.5 billion (US$817,340,292) in June, the lowest monthly GGR since November 2020. Compared to June 2019, the number was down 73 percent. Just the month before however, Macau GGR had reached a 16 month high of MOP10.4 billion, due mainly to boosts from the Golden Week holiday. Bernstein said it expects July GGR to be down around 50 percent from 2019, but up 50 percent from June this year. 
Former National Public Safety Commission Chairman Hachiro Okonogi's unexpected entry into the Yokohama mayoral race on an anti-IR policy platform appears to have pushed the local chapter of the ruling Liberal Democratic Party to sit out the contest entirely, as its members are deeply split in their opinions. For the pro-IR faction within the ruling party, it remains unclear who their candidate will be.
Insights
---
FACE TO FACE
Commonwealth of Northern Mariana Islands Representative Tina Sablan speaks with Asia Gaming Brief managing editor Sharon Singleton about the probability that Imperial Pacific's license to operate a casino on Saipan will be revoked. The government has found itself with a construction site eyesore in the middle of its prime tourism location and doubts whether anyone would want to step in to finish the project should IPI leave. 
Corporate Spotlight
---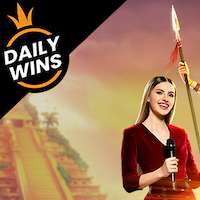 The well-known content provider in the iGaming industry— Pragmatic Play will continue to expand its footprint in emerging markets worldwide. The increasing acceptance of iGaming has resulted in a gradual shift in attitude toward regulation, with more and more markets taking an approach to deliver legislative roadmaps that will drive business in a period of hyper-growth.
Industry Updates
---

MEMBERSHIP | MAGAZINE | ASEAN | CAREERS