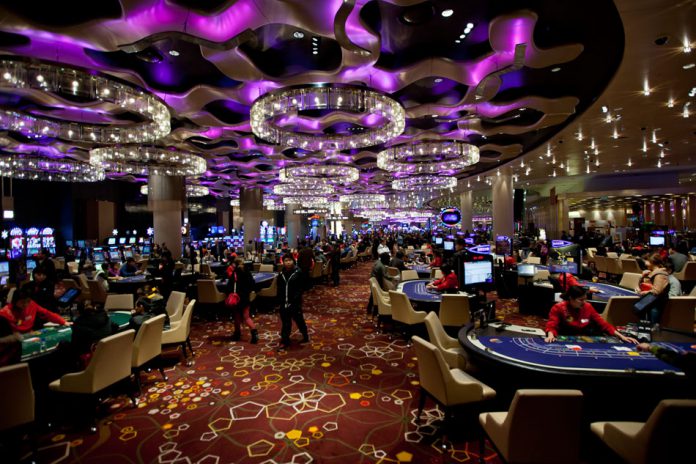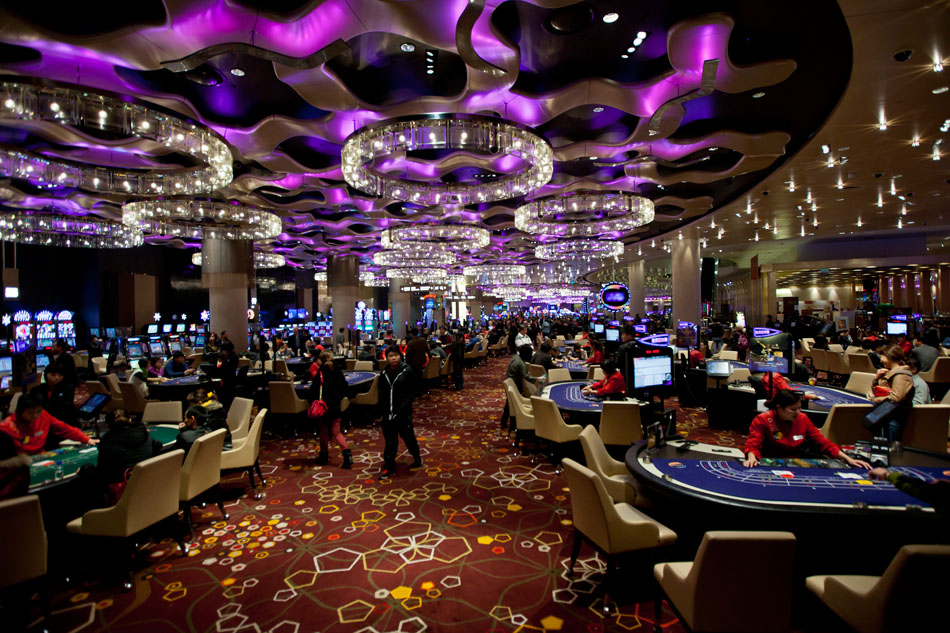 Good morning.
Philippines president Rodrigo Duterte has exhibited a slight change of heart, admitting that the revenues from online gambling has been necessary for the government to fight the spread of Covid-19. That being said, don't get your hopes up for a turnaround on policy, as the president has reiterated his disdain for the industry.
In Macau, analysts at Fitch Ratings are expecting Las Vegas' gaming revenues to recover faster than that of Macau, forecasting GGR in Vegas to reach pre-pandemic levels in 2023, compared to 2024 in Macau.
There are also quite a few developments in Japan today, including an imminent Covid state of emergency to be announced, just weeks ahead of the delayed Tokyo 2020 Olympics, as well as a few developments that could impact the Kyushu-Nagasaki IR prospects.
Our AGB Nippon piece examines the political circus that has been the Yokohama mayoral race, with now at least eight candidates in the running, six of whom are banking on anti-casino policy platforms.
First, the news
---
What you need to know
---
Philippines President Rodrigo Duterte, a strong opposer to online gambling in the country, on Wednesday begrudgingly admitted that the activity was necessary to boost the country's Covid-19 response funds. Duterte made the comments in a pre-recorded meeting with his political party officials, where he said that allowing online gambling operations was the most "sensible" thing to do, considering the government is running low on funds. It's a stark change from the combative tone he often takes when speaking of the industry.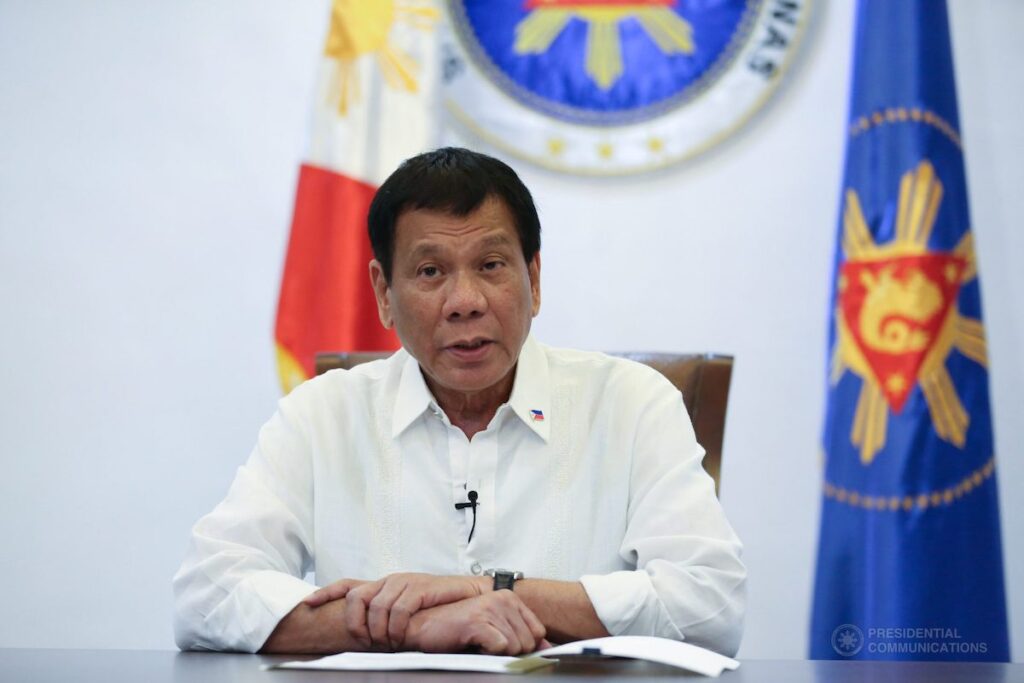 Analysts at Fitch Ratings say that they are expecting Macau's gaming industry, based upon its gross gaming revenue (GGR), to recover to pre-pandemic levels by 2024. This is a slower recovery than the agency expects to see for Las Vegas, which it estimates at recovering by 2023. However, the group does note that the estimate for "full recovery to 2019 levels" in the jurisdictions could be "conservative given current trends." In the note, Fitch affirmed its rating of both MGM Resorts and MGM China at BB-, with a Negative Rating Outlook.
Japanese Prime Minister Yoshihide Suga is poised to announce the nation's fourth Covid state of emergency, just two weeks before the delayed Tokyo 2020 Olympics are set to begin. For the gaming industry in Japan, the biggest impact is expected to fall on the pachinko industry and the various forms of racing. Broadly, it also further encourages the shift toward digital forms of entertainment, including online betting.
Insights
---
AGB NIPPON
Imagine this scenario for the August 22 mayoral elections in Yokohama: Exit polls show voters most of all concerned about IR development, and they are opposed to it by a more than 2-to-1 margin—and yet the winner of the election is pro-IR incumbent Fumiko Hayashi. Such a scenario is now entirely plausible due to the political management of the opposition parties, first and foremost the Constitutional Democratic Party of Japan (CDPJ). It now appears that there will be at least eight candidates in the race, six of them with overt anti-casino policy platforms.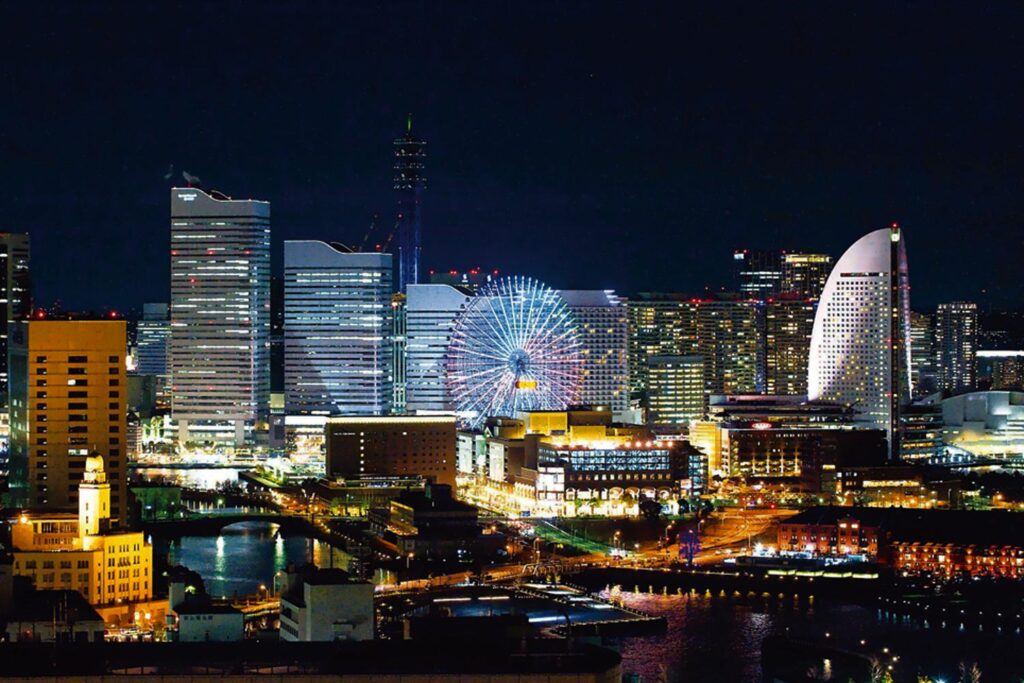 Corporate Spotlight
---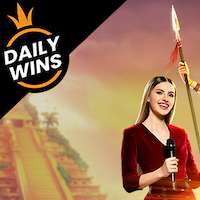 The well-known content provider in the iGaming industry— Pragmatic Play will continue to expand its footprint in emerging markets worldwide. The increasing acceptance of iGaming has resulted in a gradual shift in attitude toward regulation, with more and more markets taking an approach to deliver legislative roadmaps that will drive business in a period of hyper-growth.
Industry Updates
---

MEMBERSHIP | MAGAZINE | ASEAN | CAREERS