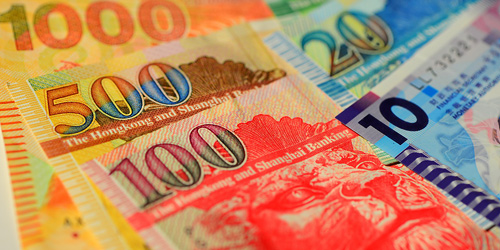 Courts in Macau have ruled that an individual who received a loan from an employee of a junket operator cannot be forced under Macau's gaming laws to repay the debt as it was not a loan offered by a junket operator.
The junket employee loaned some HK$47 million to a third party in 2005 and 2006.
The junket employee later went on to receive his own junket license, and called for repayment of the loan, which the third party did not follow through with.
Macau courts say that, given that the loan was granted before the individual's junket license was received, it does not fall under the credit concession scheme of Macau's gaming law relating to junkets and cannot be regarded as statutory debt.