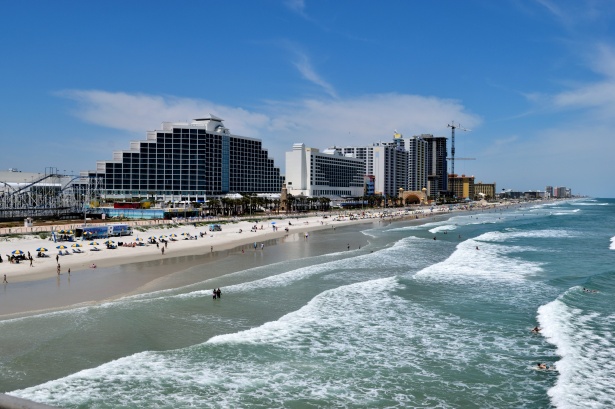 Multi-billion dollar gaming companies are beginning to pour money into campaigns aimed at amending legislation to legalize sports betting in Florida.
Reports indicate DraftKings and FanDuel have each put $10 million into a sports-betting Political Action Committee (PAC) campaign. Las Vegas Sands has reportedly contributed $17 million to a separate PAC focused on "statewide constitutional amendment(s)."
Details on the PAC's gaming expansion intentions are vague, with a spokesperson noting that LVS "has long been interested in Florida."
The groups are aiming to amend the state's constitution in 2022.