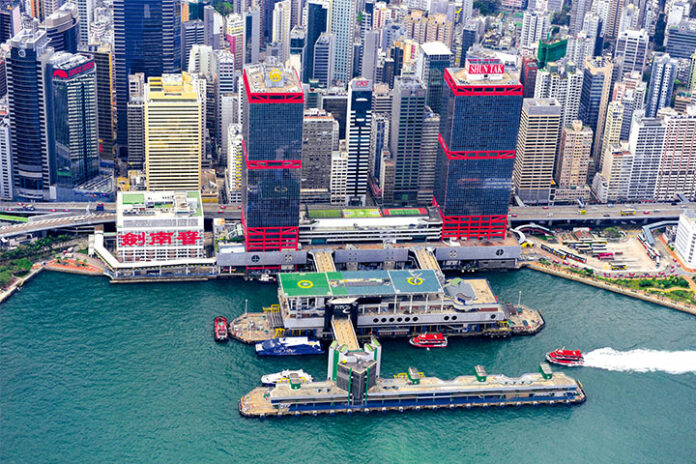 Hong Kong's Secretary for Civil Service has warned that the SAR's community vaccination centers "cannot be operated for a very long time" and that a "critical review of the actual vaccination situation" is necessary.
As of Sunday, 29.5 percent of Hong Kong's population had received both doses of vaccine, while 41.4 percent had received one dose.
Macau's reopening to Hong Kong is dependent on the financial hub's drop in locally transmitted cases, with a previously announced travel bubble on hold until the regions' authorities can arrive at consensus.
Hong Kong on Sunday also announced that it had received a new shipment of 860,000 new doses of BioNTech inoculations.
Until Sunday afternoon, some 184,637 people in Macau had received both doses of vaccine. In Hong Kong over 2 million people have received both doses of vaccine. In both cities about 30 percent of the population has been fully vaccinated.