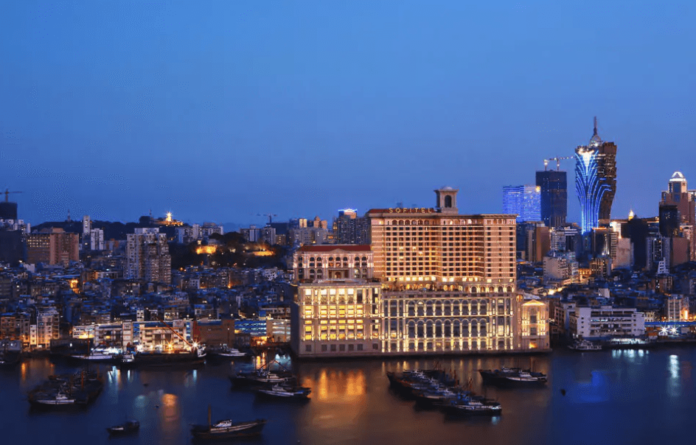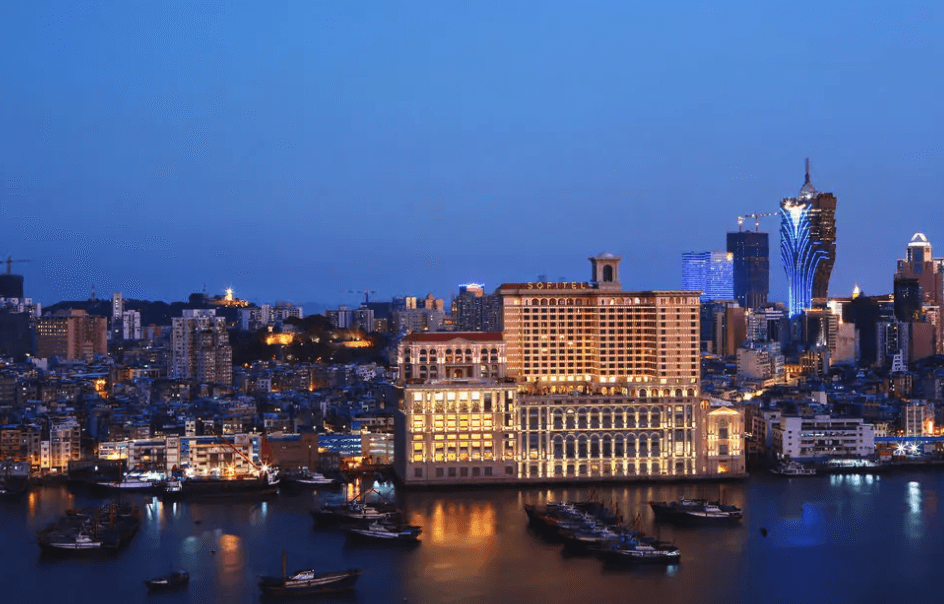 Success Universe Group, operator of Ponte 16 in Macau has announced it will be acting as a 49 percent guarantor for an amended and restated facility agreement of HK$500 million, used to assist Ponte 16 refinance its existing facilities, general working capital, and finance the payment of the land premium. 
Success Universe said the measure is designed to alleviate the financial pressure brought by covid-19, which has impacted the gaming and occupancy performance of Ponte 16. 
The group's shared loss of the associates relating to Ponte 16 for the year 2020 was approximately HK$146 million.