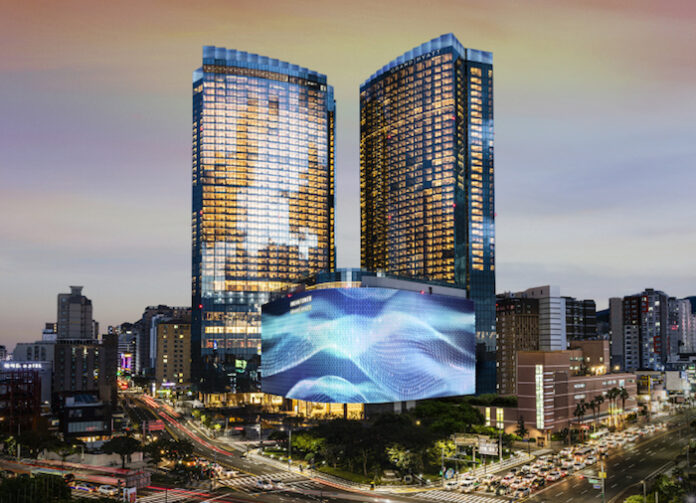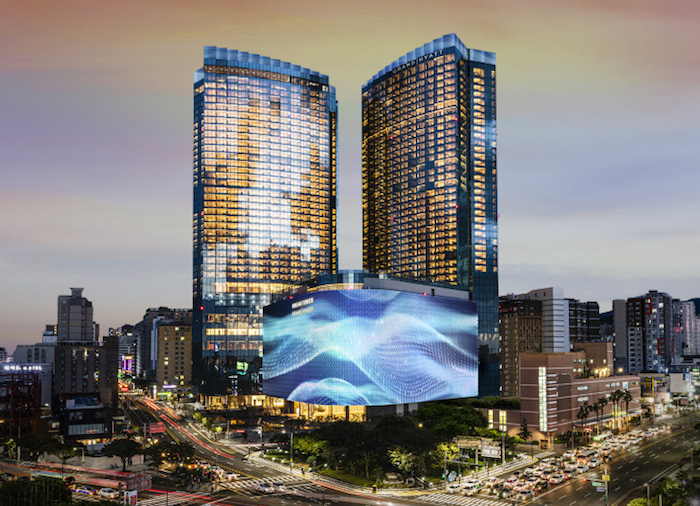 Lotte Tour Development has announced it will be opening the casino at its Jeju Dream Tower resort this Friday. 
While construction of Jeju Dream Tower was forty years in the making, the addition of the casino was a relatively recent scheme.
It was only in 2018 that Lotte Tour Development took over the small LT Casino in Seogwipo city with ambitions of transferring it to a much larger space within the tower.
Named Jeju Dream Tower Casino, the new casino has a gaming floor area of 5,367 square meters, making it the third largest casino in the country. 
It will have 141 table games, 190 slot machines and 71 electronic table games (ETG). 
Lawrence Teo, chief operating officer (COO) of Jeju Dream Tower, said, "The domestic casino market is generating 30 to 40 billion won in sales per month, mainly foreigners living in Korea, even when the [entry] of overseas tourists is restricted." We are receiving inquiries from prospective customers who want to enjoy a new level of casino experience in Jeju."