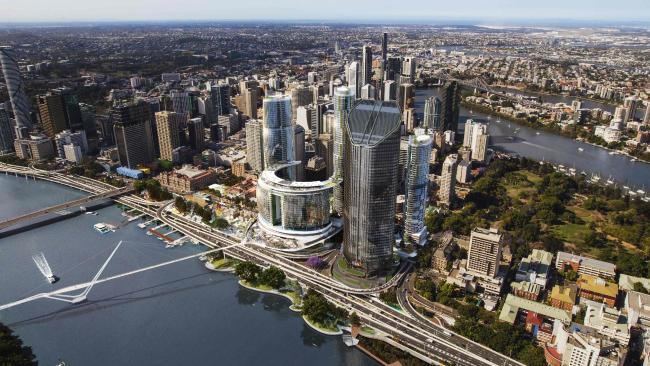 Hong Kong-listed Far East Consortium recorded a 67.7 percent decline in gaming revenue in the year ended March 31, 2021, with the covid-19 pandemic straining its hotel, car park and gaming businesses. 
The company has a share in Star Entertainment Group in Australia and also owns Trans World Corporation which manages casinos and hotels across Germany, Austria and the Czech Republic. 
The company's consolidated profit was approximately HK$5.9 billion, down 20.2 percent driven by lower revenue from property development, and the adverse impact from the covid-19 outbreak.