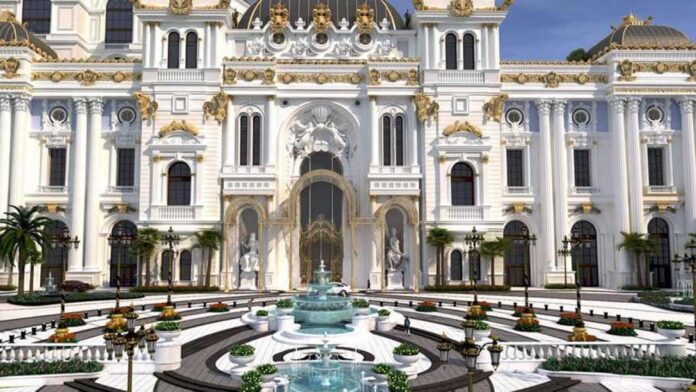 Authorities in the Commonwealth of Northern Mariana Islands are considering a proposal for two gaming licenses for the island of Saipan if the monopoly permit of Imperial Pacific International is revoked.
Democratic representative Tina Sablan, who also vice-chairs the House Gaming Committee, said there is a high probability that the license, which has been suspended indefinitely, will be taken away. She said the company has failed to remedy any of the shortcomings, such as payment of regulatory fees and tax, and more complaints from the regulator are pending.
The CNMI issued the license to the Hong Kong-listed company in 2014 in the hopes that a casino industry would help to boost the slumping economy and draw in tourists, especially those from China. However, it has now found itself with an unfinished white elephant of a project in Garapan, the heart of its tourism district and is in a quandary as to how to remedy the situation. 
"There were always questions from the beginning about how sustainable this industry was going to be with the grandiose promises and the very big numbers that were being thrown around," she told AGB in an interview. "I think those fears have played out."
"There are some discussions about how we would move forward if and when this license is revoked. There is a proposal on the table for two licenses, it would not be an exclusive license, but I think it would be worthwhile to examine whether we even want casinos on CNMI."
The market has changed significantly since the project was first conceived, with the China VIP market having been hit hard by trade wars and anti-corruption drives even prior to the pandemic. 
Sablan said the Marianas Visitors Authority has a ten-year strategic recovery plan for the industry and gaming is no longer part of the strategy. 
IPI has asked for a five-year extension to complete construction of the resort, however, it has been banned by the federal government from using imported workers under the CW-1 and H1B visa programs. There is a scarcity of labour in the CNMI, which will continue to create difficulties for the company even if that extension were to be granted.
If IPI's license is revoked and other players come in, there is also a question mark over whether they would want to take over the project. 
"We can learn a lot from this experience, but at the moment it's a big mess," she said.
"Everyone is pretty frustrated, the question is if it's not IPI who can come in and finish this project and what do we do with the site at Garapan and is this even salvageable."
To hear more from Tina Sablan about the situation on Saipan, tune into our Face-to-Face series next Friday, July 2.