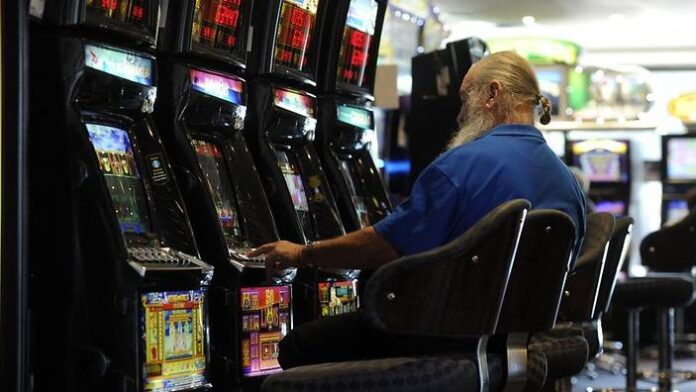 Authorities in the Australian state of Victoria are going to significantly ease restrictions from midnight on Thursday as the state brings its latest COVID-19 outbreak under control.
The move lifts the cap on betting and gaming establishments, as well as nightclubs, community facilities and arcades.
Public gatherings will be allowed with up to 50 people, while household gatherings will be capped at 15 visitors to a home per day.
Funerals and weddings will have a cap of 300 people, subject to venue density limits, while office limits can increase to 75 percent, or 30 people.
Seated entertainment venues will also be allowed to increase capacity to 75 percent, with a maximum of 300 people per space indoors and 1,000 people outdoors.
Masks will still be required to be worn indoors and must be carried at all times, the measure is expected to be in place for at least another two weeks.
Australian federal health authorities announced on Wednesday that they were planning to deliver some 520,000 AstraZeneca vaccines and up to 177,000 Pfizer jabs between July and August.
The new changes come as the state prepares for school holidays, set to commence on June 26th, and after recording no new coronavirus cases.