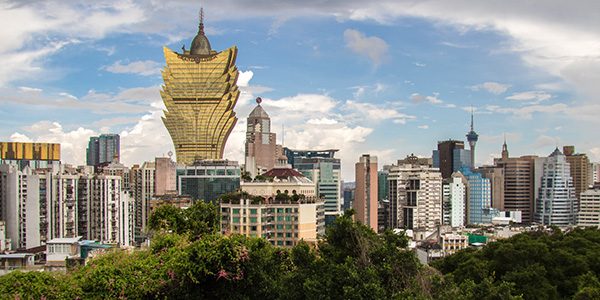 Good morning.
A mix of optimism coming out of Macau this morning. SJM Holdings said it is targeting a June opening for its shiny new Grand Lisboa Palace, though analysts said it will take time for the company to claw back its market share even with the new opening. This is on the backdrop of SJM posting a widened loss of 58.2 percent in Q1 this year. At the same time, Melco Resorts is the latest operator to offer a voluntary exit scheme for some of its employees, offering up to a year's salary in return for them finding "new opportunities." In Japan, authorities in Osaka are concerned they may have lost leverage in negotiations with the MGM-Orix IR consortium due to poor business conditions. Our special feature today takes a look at Bitcoin SV's role in online gaming, as explained by media and now cryptocurrency entrepreneur Calvin Ayre.
First, the news
---
What you need to know
---
SJM Holdings is targeting a June opening for its Grand Lisboa Palace, though the offering will be limited at first and some analysts doubt that the company will claw back its market share in the short term at least. The Cotai property, which has a price tag of nearly $5 billion, is currently undergoing final government approvals. According to Bernstein Research, only one of three planned hotels will welcome guests on debut, with limited retail.
Macau casino operator Melco Resorts has launched a number of voluntary programs for their staff to take extended voluntary leave or to step down from the company to "pursue new objectives and priorities." The company's "New-Chapter" program offers employees a voluntary option to be paid 12 months of base salary along with guaranteed tips to exit the company. For those wanting to stay, Melco has also offered a leave arrangement for staff. 
The authorities in Osaka are concerned that they have lost leverage in negotiations with the MGM-Orix IR consortium, and that poor business conditions will force a significant scaling back of ambitions. MGM President and CEO Bill Hornbuckle told investors last week that his firm remains optimistic and focused on the Osaka IR, and he did mention that the firm has been in talks with both the national government and Osaka over "some of the criteria" for the investment.
Insights
---
INDUSTRY OPINION: Calvin Ayre
Calvin Ayre, head of Ayre Group and CoinGeek, has a strong belief that online gaming operators will drive the transition to blockchain, with Bitcoin SV at the forefront. Taking online gaming to the next level is going to require operators to execute the necessary steps to improve their systems and prosper. There has been little excitement in the igaming arena with regards to innovation over the past years. He does not view BSV as a cryptocurrency but as a data management platform. The protocols as written do far more than just process payments, albeit faster and more cheaply than what is currently in place.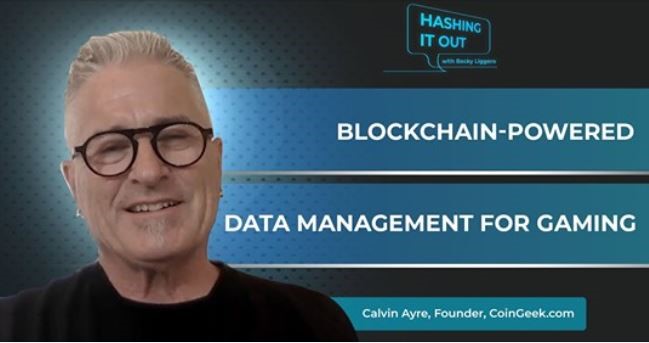 With so much room for development in the Asian markets, Pragmatic Play isn't resting on its laurels. The increasing acceptance of igaming has seen a slow change in attitude towards regulation, with more and more markets on the cusp of delivering legislative roadmaps, which will truly propel the market to a period of hypergrowth – something Pragmatic Play intends to be at the forefront of.
Industry Updates
---
MEMBERSHIP | MAGAZINE | ASEAN | CAREERS