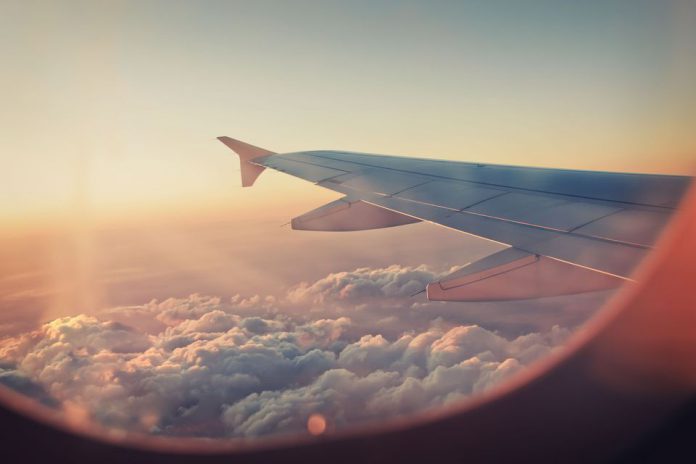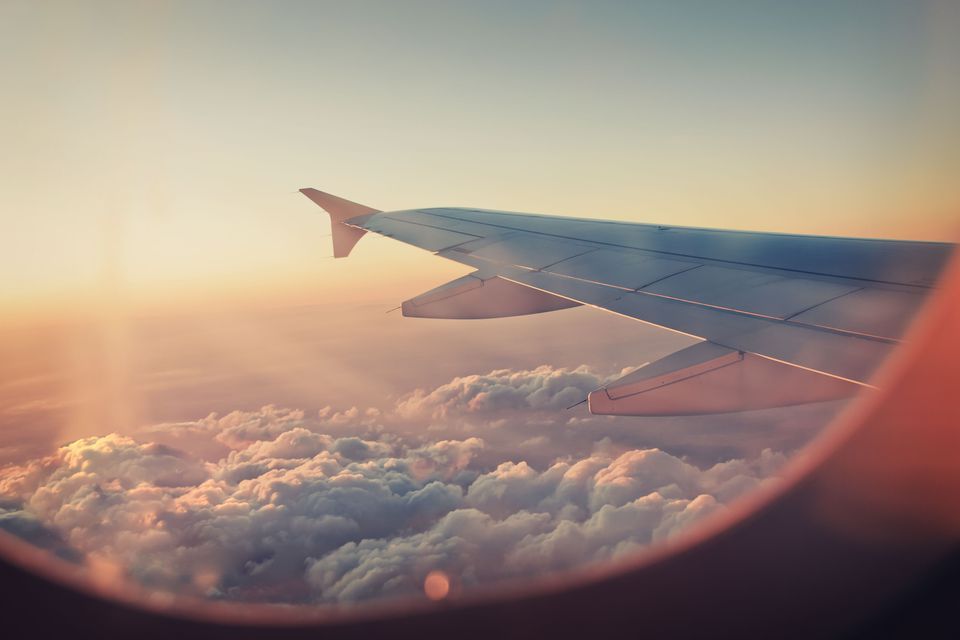 Good morning.
Another new, even more contagious variant of Covid-19 has now been detected in Vietnam, which could be of significant impact should it get out. It's said to be even more contagious than the Indian variant – that of which just caused a neighbourhood in Guangzhou to go under lockdown just recently. Perhaps fittingly, our feature article today is about how travel preferences will change as a result of the pandemic. We examine where Asia's mega resorts fit into this picture, if at all. We also look at recent waves in Australia, where Betmakers has just trumped two other offers to buy out Tabcorp's media & wagering business, whilst in the CNMI, lawmaker Tina Sablan is opposing moves to introduce online gambling to the island.
First, the news
---
What you need to know
---
Australia's Betmakers has trumped two other offers for Tabcorp's wagering and media business with an A$4 billion bid, which it claims will be transformational for both parties. Betmakers, which is a B2B technology and software tools provider for wagering operators and racing bodies globally, is offering $1 billion in cash to Tabcorp shareholders, to be funded by debt. The remainder will be paid in Betmakers' stock at a 15 percent premium to the price at the time of signing.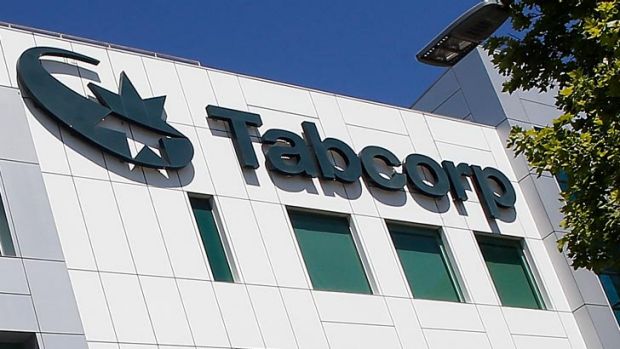 CNMI lawmaker Rep. Tina Sablan wants further investigation into the prospect of allowing online gaming in the CNMI, citing concerns it could open the island up to money laundering. The bill, known as House Bill 22-47, or the Internet Gaming Act of 2021, was first introduced by former vice-speaker Lorenzo Deleon Guerrero at the 21st Legislature. Guerrero however stressed that the bill was not made to benefit Saipan's sole casino operator (Imperial Pacific International), rather the investors beside the casino. 
The government of Vietnam announced over the weekend that it has detected a new Covid variant spreading in the country which it says is "very dangerous." "Vietnam has uncovered a new Covid-19 variant combining characteristics of the two existing variants first found in India and the UK," stated Health Minister Nguyen Thanh Long to the international media. The health minister indicated that the new Vietnam variant is more contagious even than the Indian variant, especially in terms of its ability to be caught from the air.
Insights
---
DEEP DIVE
As the Covid crisis continues to rage across Asia, there appears to be little hope for a full return to international travel any time soon, however, once that does become a possibility will the post-pandemic traveller still be seeking the same experiences as before? It's the million, perhaps billion, dollar question, for Asia's integrated mega-resorts that are for the most part wholly reliant on tourists and mainly built with an eye on the $254.6 billion China outbound travel market.
Corporate Spotlight
---
With so much room for development in the Asian markets, Pragmatic Play isn't resting on its laurels. The increasing acceptance of igaming has seen a slow change in attitude towards regulation, with more and more markets on the cusp of delivering legislative roadmaps, which will truly propel the market to a period of hypergrowth – something Pragmatic Play intends to be at the forefront of.
Industry Updates
---
Supplier Special Report
---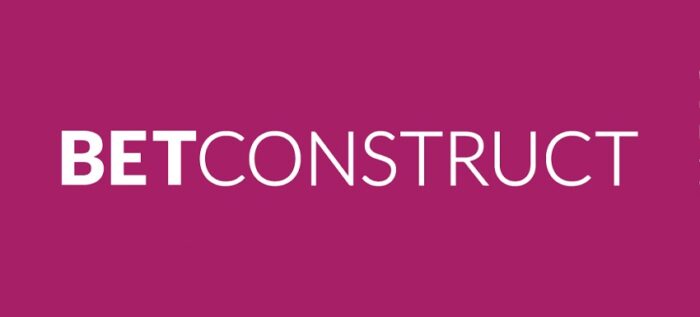 Betconstruct has been actively working on localizing its product portfolio and adding new games in its live casino segment. During the pandemic it has seen particularly strong growth in the esports segment, which is continuing. As for the land-based industry, the company says it has become clear that more flexible business models are needed.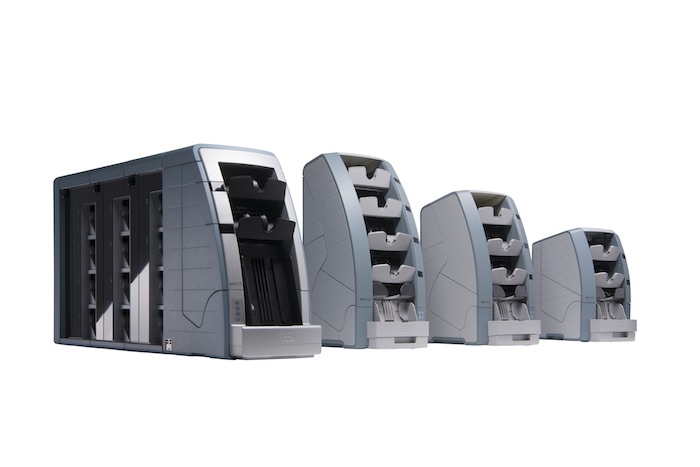 The pandemic has had a huge impact on casinos in Southeast Asia, and the market recovery depends on both the current pandemic situation and lifting travel restrictions. We expect Macau will be the first city to recover as travelers are gradually returning from Mainland China.
MEMBERSHIP | MAGAZINE | ASEAN | CAREERS