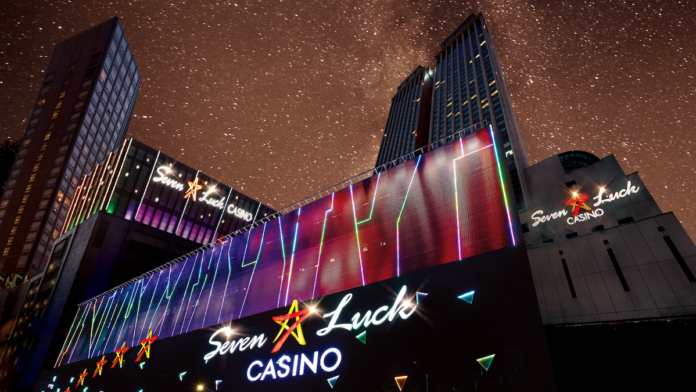 The Millenium Hilton Seoul Hotel, which houses Grand Korea Leisure's Seven Luck casino is set to be torn down and replaced by an office building. 
The move comes after the hotel was sold by CDL Hotel Korea to a domestic real estate fund manager Aegis Asset Management. 
According to local reports, the sale of the hotel was due to a drying up of customers, tourists and business customers as a result of the coronavirus.