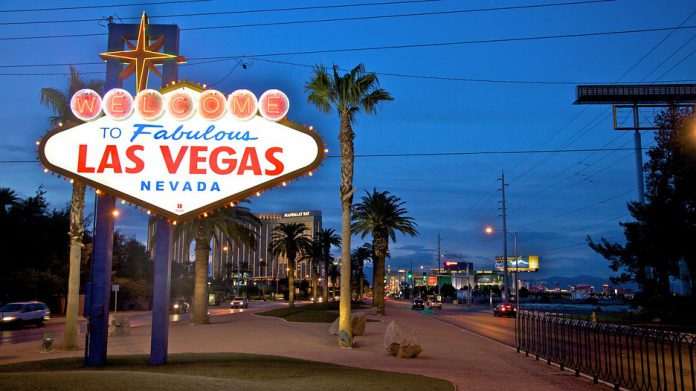 The Las Vegas area will be returning to full business operations on June 1, following a relaxing of federal and state guidelines and a widespread distribution of the covid-19 vaccine. 
This would mean that businesses within Las Vegas will be operating as normal, with no capacity limits, physical distancing or mask mandates, though individual business owners may opt to impose their own house rules. 
A number of casino operators in Las Vegas have already shed their mandatory mask and social distancing restrictions having received waivers from the gaming control board.