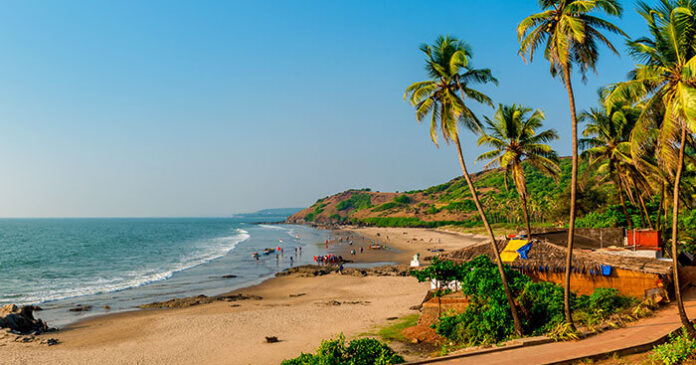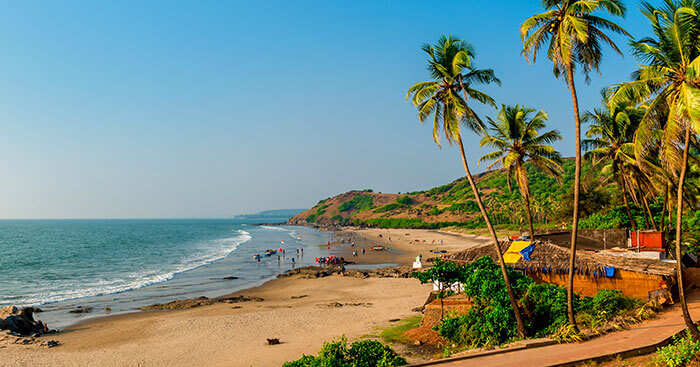 The Goa government has announced an intensified, extended "stricter-than-lockdown" curfew across the state as the number of infections increase ten-fold in a month.
Chief Minister Pramod Sawant on Friday said the two-week curfew, beginning May 9 means that non-essential businesses, sports and educational institutions will remain closed. This list also includes the states' casinos and bars. 
Furthermore, gatherings will be restricted to 5 people maximum, and anyone wishing to enter the state will be required to give a negative covid-19 certificate.