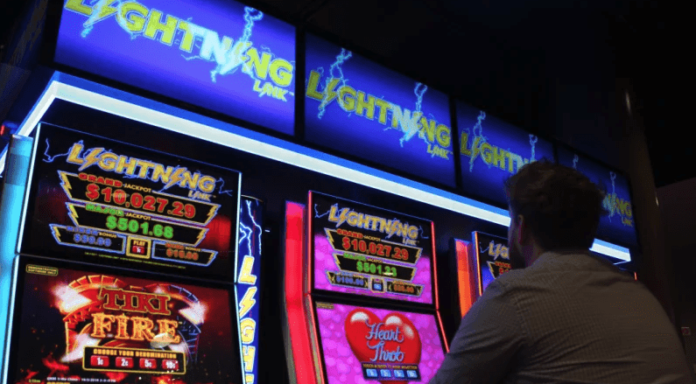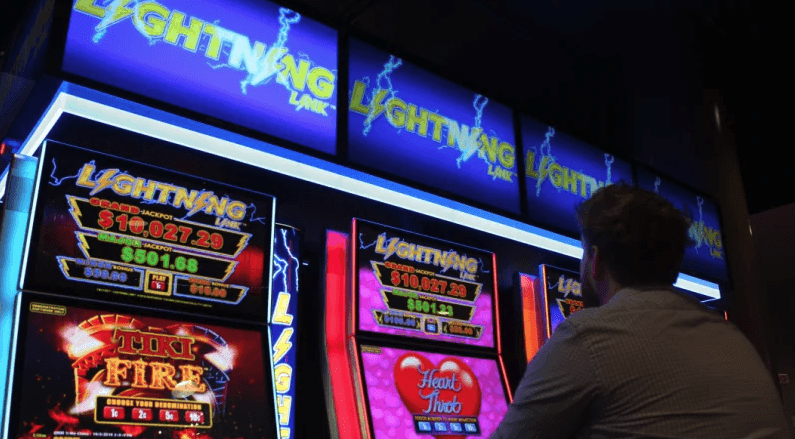 Aristocrat Entertainment says it has seen exceptional product performance and stronger-than-expected consumer sentiment in the U.S. and Australasian markets, triggering analysts at J.P. Morgan to upgrade their estimates for the group.
In a trading update ahead of its results for the six months to end-March, Aristocrat said normalized EBITDA rose 6 percent to $750 million, while normalized net profit after tax and amortization rose 12 percent to $412 million.
"These results reflect the fact that we have the right strategy, and made the right choices to sustain our investment in outstanding people and product, customers, talent and culture throughout the COVID-impacted period," said CEO Trevor Croker.
"As a result, we have continued to take share and maintained our leadership of key Gaming markets and segments, while also growing our share in Digital games, where we are now a top 5 game publisher in tier 1 Western markets."
Although the casino industry in the Asia Pacific region continues to struggle from border closures, Australia and New Zealand are performing strongly due to support from the domestic market. Revenue has also bounced back in the U.S., with that trend showing signs of acceleration as the vaccine program is swiftly rolled out. 
The American Gaming Association recently said Q1 revenue topped $11 billion, above pre-pandemic levels and matching its strongest quarterly performance ever in Q3, 2019.
"Aristocrat has been consistently gaining market share in its North American operations," J.P. Morgan said, adding it has also significantly increased its digital exposure from 40.7 percent of FY19 revenue – normalised and now 57.0 percent of FY20 revenue and continues to develop titles for both land-based and digital platforms. 
"Further digital growth and capital management opportunities are available, coupled with strong execution by management, despite a challenging cyclical environment. We believe the risk/reward remains attractive," it said. 
J.P. Morgan has raised its estimates for Aristocrat for the year to September. It has upped its revenue estimate by 6 percent to $4.83 billion, while its EBITDA estimate goes up by 21.6 percent to $1.52 billion.
The firm has also raised its estimates for 2022, increasing its revenue forecast by 4.7 percent and EBITDA by 9.1 percent.