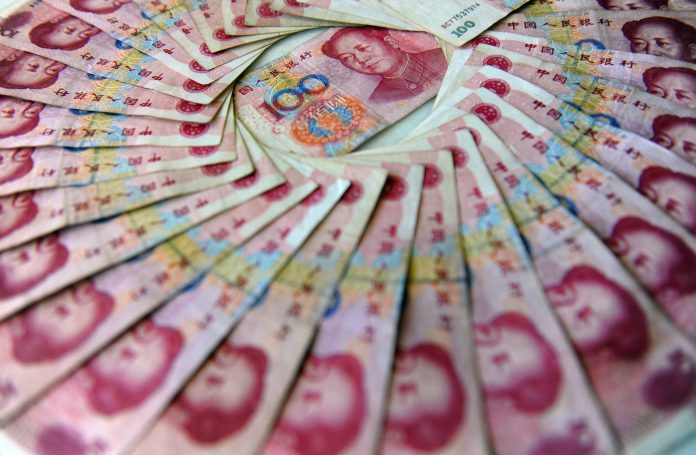 Good morning.
Macau's junket industry is set for change. The introduction of a digital, centralized, trackable and seizable currency in Macau will have particularly negative implications for the junkets, which have facilitated cross border movement of funds for high rollers for decades. The junket industry has already been suffering from clampdowns and policy changes – causing VIP GGR to reach only 20 percent of pre-pandemic levels in the first quarter. Whilst in Japan, the Nagasaki IR licensing bid has just gained a new political patron, the brother of former Prime Minister Taro Aso. Whilst in Yokohama, a second candidate with an anti-casino policy platform has just entered the Yokohama mayoral race, recently announced to be scheduled for August 22.
First, the news
---
What you need to know
---
Macau's government has finally confirmed that the adoption of a digital yuan is on the table in what's likely to be a gamechanger for the industry and its junket operators. Chief Executive Ho Iat Seng told legislators that the government will amend laws to regulate the issuance of digital currencies and added he would work with China's central bank to "study the feasibility of issuing a digital currency." It's a sensitive subject that would have major implications for the city's casinos. A centralized, trackable and seizable digital currency would provide a level of visibility that hasn't been seen before when it comes to cash flow through the operators' cages.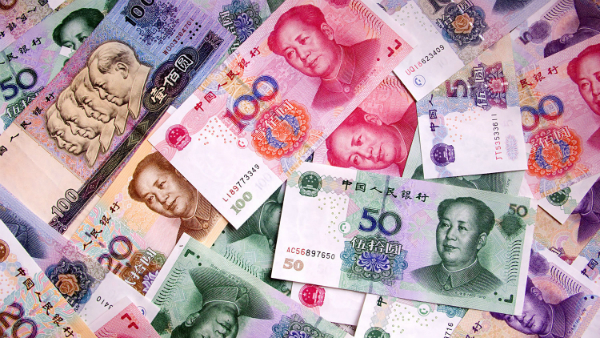 VIP GGR in Macau during the first quarter held at around 20 percent of pre-covid-19 levels according to a note from JP Morgan on Wednesday. However, the low-performing VIP segment was due to supply issues rather than consumer demand, including a number of clampdowns and reforms impacting junkets. Beijing has recently reiterated its stance against cross-border gambling, continuing to expand its blacklist of countries seeking to attract its nationals to gamble. While this blacklist likely will not include Macau, the stance has certainly dampened optimism within the junket industry, which has continued to shrink in Macau year on year. Earlier this year, Macau's Gaming Inspection and Coordination Bureau (DICJ) published an updated list of licensed junket operators, showing a reduction in 10 from January to 85.
A second candidate with an anti-casino policy platform has entered the Yokohama mayoral race, recently announced to be scheduled for August 22. Akiko Fujimura, 47, is the second candidate to throw her hat into the ring. She is the representative director of the Japan Society for the Prevention of Cruelty to Animals, and she will be running as an independent. Her three main policy proposals are to end the city's bid to attract an IR at Yamashita Pier, upgrading the city's disaster prevention and management infrastructure, and the creation of an "Animal Police" force that would crack down on animal cruelty. She is a broadcast writer and runs a cat cafe.
Insights
---
AGB NIPPON WEEKLY
The Nagasaki IR licensing bid has now gained something that it never had before—a political patron at the very top of Japan's government. It was by no means obvious that Nagasaki would gain a pipeline to the top, as there are no incumbent politicians from the prefecture who are at the very top levels of either the government or the ruling party. But the genius of making the Nagasaki bid into the Kyushu-wide regional bid is now apparent. The chairman of the new Kyushu IR Promotion Council is Yutaka Aso of neighboring Fukuoka Prefecture.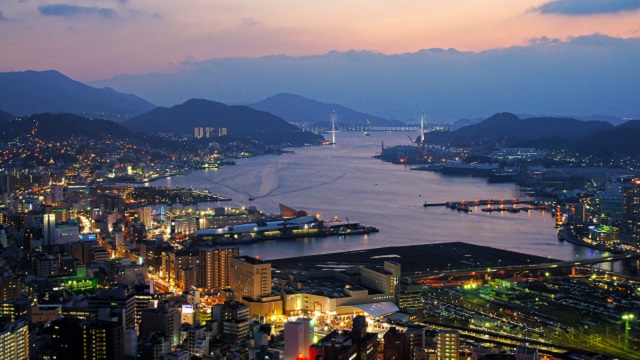 Industry Updates
---
AGB Initiatives
---
MEMBERSHIP | MAGAZINE | ASEAN | CAREERS