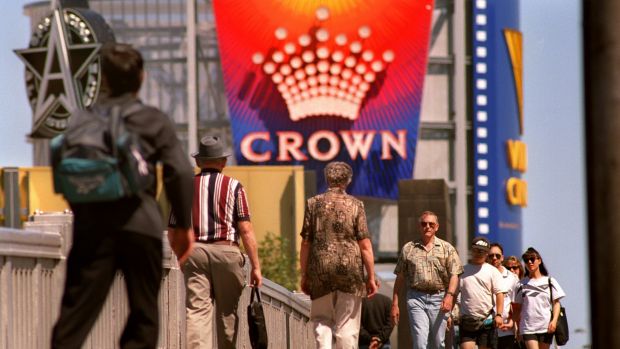 Crown Resorts said a group of funds advised by Oaktree Capital Management has offered to help the company by buying back up to $3 billion worth of shares held by James Packer's Consolidated Press Holdings.
Oaktree will provide the financing via a "structured instrument" to buy all, or some of Packer's 37 percent stake at around $12 a share. 
Speaking to the Sydney Morning Herald, one Crown shareholder said that the Oaktree bid could be attractive to Crown as it would allow Packer to offload his shares without triggering a full takeover at a time when the company's share price has been depressed. 
James Packer has been looking to exit Crown for a number of years, including a deal with Wynn Resorts which fell through in 2019 and then selling a partial stage to Melco Resorts. 
Pressure has also mounted on Packer to distance himself from the company after he was named as a central figure in the Bergin inquiry – which revealed a number of lapses in governance and involvement in money laundering. 
However, Oaktree's offer price may not be enough to entice Packer to sell his stake, said the shareholder. 
Crown Resorts in a filing said it's evaluating the proposal. It is also understood that Crown shareholders would need to vote in favor of the selective buyback in order for it to proceed. 
The company is also subject to a separate takeover bid from Blackstone Group, which has offered about A$8 billion to buy out all of Crown's shares with an indicative price of A$11.85 per share.