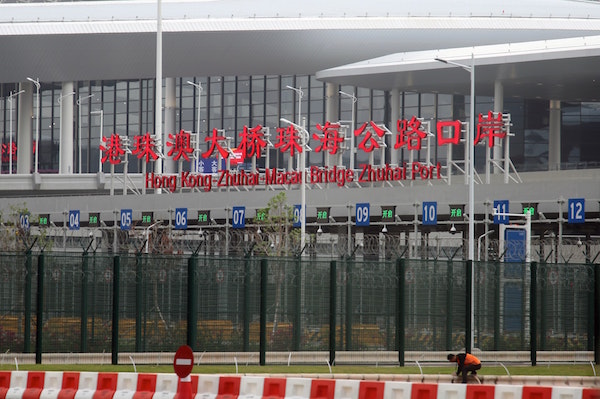 A leading Macau official is predicting daily visitation over the five-day Golden Week holiday will be 20 percent above the highest rates seen since the beginning of the pandemic.
Speaking to TDM News, Public Security Police Force Chief, Ng Kam Wa, said police were adding personnel at borders to handle the expected increase in visitors.
Although the increase in tourists sounds like positive news, analysts will be closely watching to see whether the added traffic will translate into higher gambling spending. So far, gross gambling revenue has been rising at a slower pace than the number of people coming into Macau.
Analysts and operators have said the recovery is being led by the mass market, although that market appears to have changed and isn't spending as strongly in the casinos.
"The coming May 1 holiday period will be an important test for Macau visitation and GGR as expectations for visitation are reasonably high," Bernstein Research said in a recent note. "The key question will be average spend as the high rollers may stay away from Macau during the holiday period."
Average daily revenue from April 19 to 25 came in at MOP292 million compared down from MOP300 million the prior week. That's despite a 24 percent increase in visitation over the second two weeks of the month.
Speaking on a call with analysts on Wednesday, Melco executives also noted the change in spending habits.
Chief Operating Officer Robert Sisk said it had seen differences between the players in its two resorts. The premium mass clientele at City of Dreams were following normal patterns, whilst the more base mass player at Studio City were not, suggesting a different type of visitor.
He said the expected higher volumes over Golden Week may help provide a clearer picture of the type of clientele coming in.