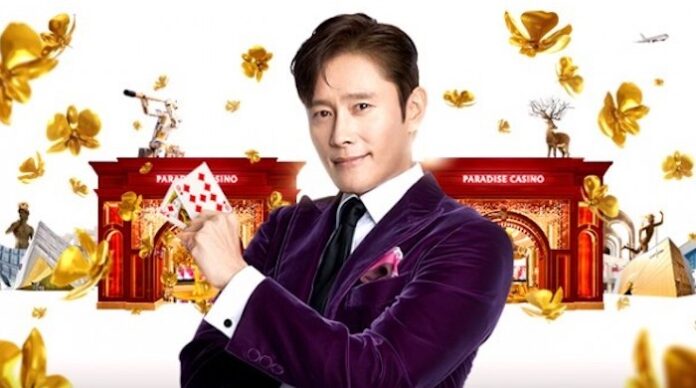 Paradise Co. turned in a surprise on Wednesday by reporting much stronger December sales figures than local conditions would seem to have permitted, rocketed upward by some eye-popping revenue numbers from its Walkerhill casino.
Compared to the November figure, Paradise Co.'s group-wide sales were up 331 percent to over KRW42.2 billion (US$38.9 million). While that was an impressive performance in the year of the pandemic, it still was down 39.4 percent year-on-year.
One of the main factors that seems to have boosted Paradise Co. in December is that its local competitor, Grand Korea Leisure, kept all of its casinos closed throughout the month, making Paradise the proverbial only game in town.
The most remarkable point is that the Walkerhill casino in Seoul accounted for almost 74 percent of the December revenues in spite of the fact that it was closed for the second half of the month. Indeed, in its fourteen days of operations in early December it reportedly gathered KRW31.1 billion in revenues, which is even a 46.8 percent increase over the December 2019 full month figure.
Walkerhill reopened this Monday in spite of the pandemic still raging in the Seoul area.
Paradise Co.'s full year revenues came to KRW335.29 billion (US$308.3 million), down 57.2 percent from the 2019 figure.