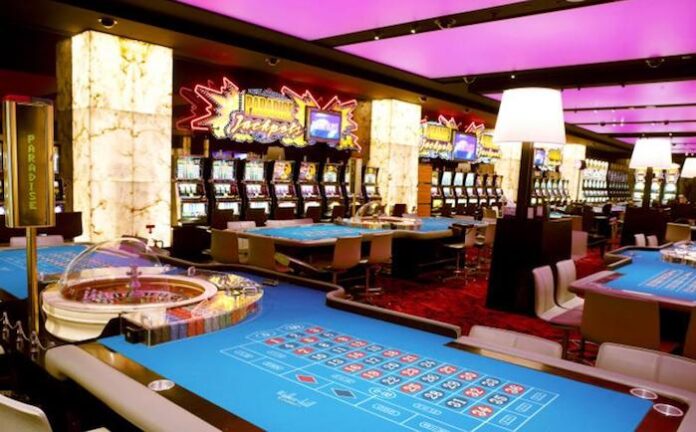 South Korea has lost control of its Covid-19 pandemic as never before, and this is triggering additional delays in casino reopenings.
December 24 was the worst day of the nation's pandemic so far with a record 1,237 new cases being reported. The daily figures are considerably more dire than during the country's first spike in cases in late February-early March.
Grand Korea Leisure issued a filing indicating that all three of its casinos, two in Seoul and one in Busan, would remain closed through the holiday season and are now scheduled to reopen on the morning of January 4.
The Seoul casinos have been closed since November 24 and the Seoul casino was closed at the beginning of December.
GKL estimates that the holiday season closure will cost the firm KRW16 billion (US$14.6 million) in lost sales.
Similarly, Paradise Co. has reported that its Walkerhill casino in Seoul, which it closed on December 15, would also remain suspended through the holidays and reopen on the morning of January 4.
The firm offered no projections on the resulting loss of sales.
Meanwhile, Kangwon Land's casino has been shuttered since December 8. The firm has yet to decide on a reopening date, but it has revealed that each day of closure costs it about KRW1 billion in lost revenue.
Finally, on the island of Jeju, four of the eight local casinos remain closed. This is not due to the strength of the pandemic in the local region, but because travel restrictions have blocked most foreign travellers, thus turning off the tap of potential patrons.