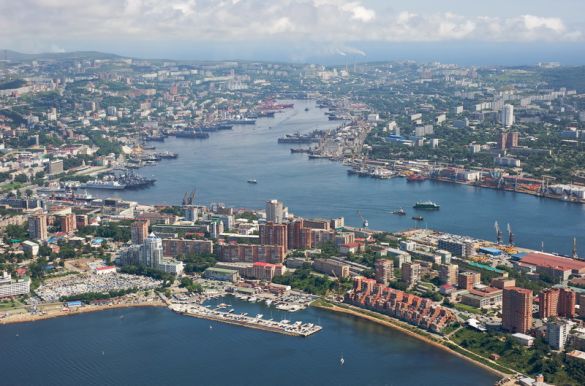 A Korean company is in talks with the Primorye Development Corporation about a possible RUB18 billion (US$263.6 million) entertainment project in the local gaming zone.
According to the corporation's statements, its representatives held negotiations with Korean company K International Inc, which wants to build a hotel and entertainment complex with a casino, a shopping centre and a Duty-Free area.
There are currently 48 hectares of free land lots in the zone, and since 2017, the corporation has been actively searching for new investors.
K International Inc has reportedly expressed interest in investing in the zone for some time.
"We have been engaged in negotiations since the beginning of this year. The company accepts the terms of cooperation and is ready to sign the contract. For the implementation of the project, it considers a 20-hectare site with a fairly flat landscape," Primorye Development Corporation head Igor Trofimov said.
K International vice president Lee Dong Tek said that by the end of November 2018 the company expects to finish work on the design project and submit it for approval to a working group headed by regional vice-governor Andrei Larin. After that, the company will be ready to apply for participation in the auction to obtain the right to sublease the land.
It also appears from the statement that K International will form a holding company with "subsidiaries of the largest Korean corporations" interested in the project for its implementation.
Currently, only one casino operates in Primorye – Tigre de Cristal, while three more large projects – Naga Vladivostok, Selena, and Sun – are under construction.